A La Carte (July 19)
Good morning. May grace and peace end up being with you today.
There' s quite a lot of Kindle offers to sort through these days.
(Yesterday on the weblog: A Prayer for a Wanderer)
We the Screamers: Why Pro-Lifers Seem Obsessed with Illigal baby killing
Jonathon Van Maren points out why pro-lifers usually seem obsessed with abortion. " How do you convey to people that abortion isn't a cause so much as an emergency ? How do you explain that this destruction is happening here, now, all around us? That silent screams stifled by mothers' bodies end in red tide of death in clinics in each and every major city whilst millions go about their lives around the deathly quiet carnage? It all sounds so alarmist, so unreal— except if it is true . "
Love Your (Imperfect) Pastors
Abigail Dodds: " How should Christian believers respond to their pastors? Regard them. Esteem them. Love them. To that end, consider three issues to avoid as we relate with our pastors, to ensure that we are able to show correct respect as we esteem them very highly in love. "
Just how Are We to consider Residential Schools?
Canada' s former residential educational institutions have made headlines around the world recently. In this article, Sam Whitehawk provides their perspective as a Alfredia and First Countries man. " My name is Sam Whitehawk. I am a Canadian Pastor in Saskatoon, Saskatchewan, Canada. I am an initial Nations man, and also a member of Cote Initial Nation in Saskatchewan. As a child and grandchild of living Home School survivors, it has been painful and tragic to hear the news associated with found remains of murdered children beyond Residential Schools throughout Canada. "
God's Foolish Children
Eleazar Maduka produces about some of our trouble with praying.
More Literal Than Thou
Daniel Stevens, director of the Scholars Initiative on the Museum of the Holy bible, has written an extremely interesting column with regard to Christianity Today by which he deals with some of the complexities of Scripture translation.
Sin is Like the Snowball
Sin is, indeed, like a snowball because Scott Bredenhof explains here.
Flashback: For the Pastor Knee-Deep in Immorality
… sin desires to be found out there because sin would like to have the last laugh! Sin is content to dwell in the darkness for a while, but its objective is to be known so it can bring reproach upon the gospel.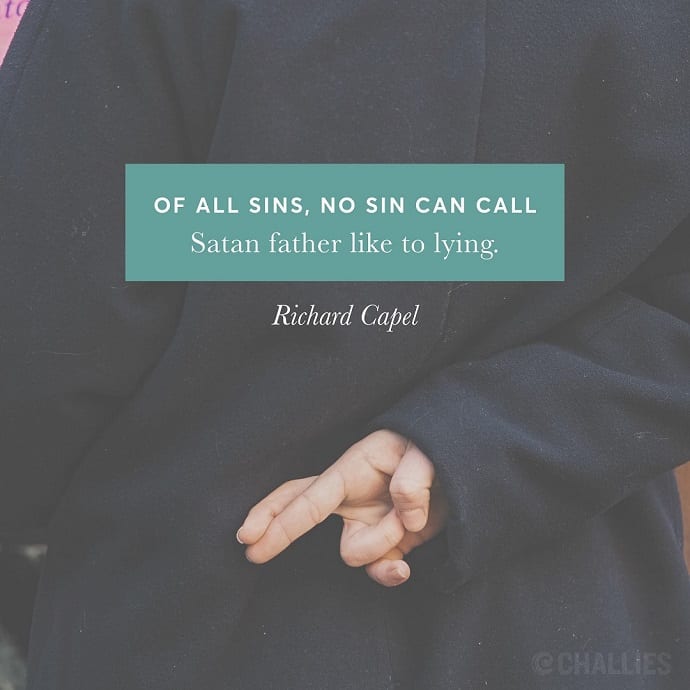 Of all sins, no sin can call Satan father like to lying. —Richard Capel